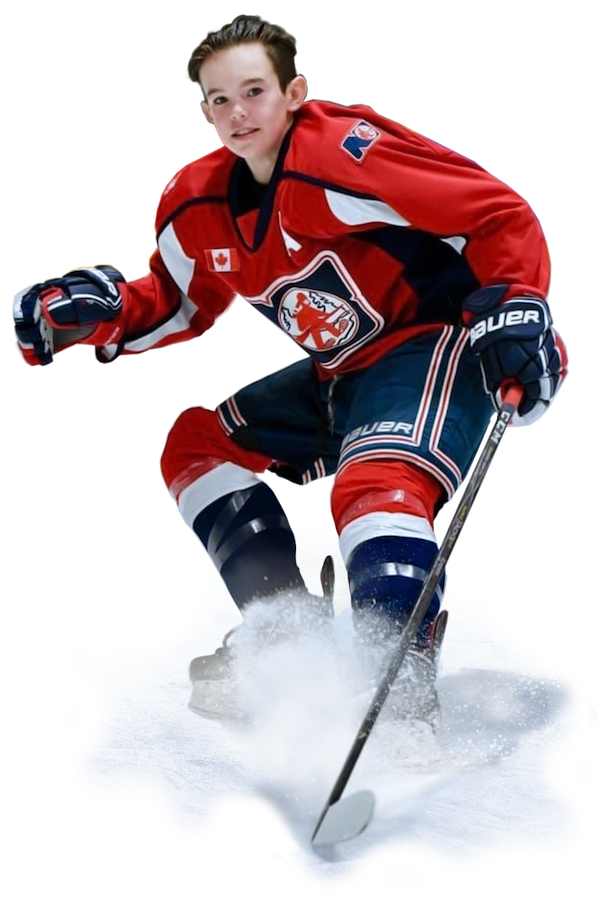 Supporting communities through acts of kindness, selflessness, and resiliency.
NoahStrong Annual General Meeting
December 7, 2023
The NoahStrong Annual General Meeting will take place on December 7th. For more information, please contact [email protected]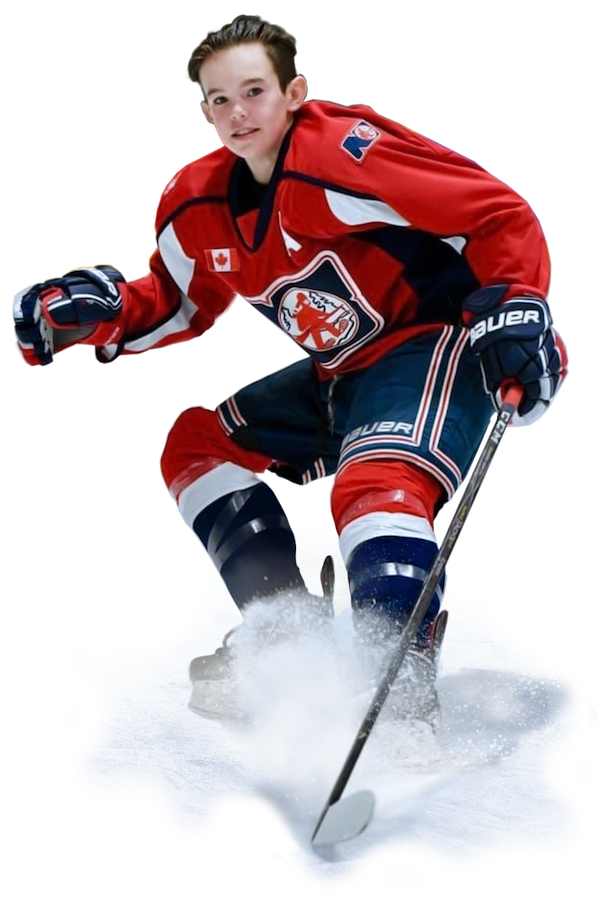 Use these words of affirmation from Noah Dugas to help you feel capable and confident, and to remind you of the incredible person you are.
I am kind, I am strong,
I am helpful, I am a leader,
I can do hard things,
I can reach my goals
I am resilient, I am brave,
I am loved.
Stay up to date with NoahStrong
The NoahStrong organization emerged from the enormous impact of Noah Dugas who humbly united and inspired communities through exemplary values of kindness, compassion, determination and bravery.
Our mission is to honour Noah's legacy by supporting families and communities. We promote, facilitate and celebrate acts of kindness, selflessness and resiliency.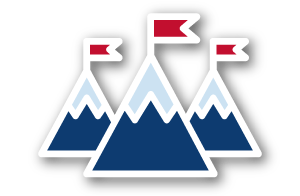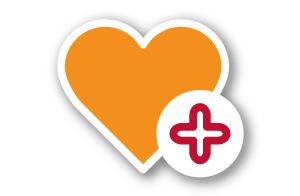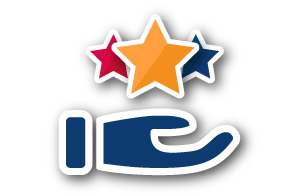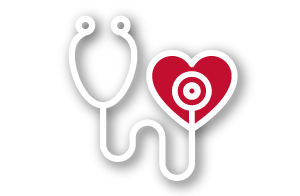 NoahStrong is grateful for the generous support of our community partners.
Noah Dugas was a healthy and talented young hockey player who proudly wore #71 on his jersey. His unexpected passing at the age of only 13 was incomprehensible. Noah's organ donation however gave hope and health to seven individuals and their families. Because of his caring and compassionate nature, Noah lives on. Seven (7) lives saved by one (1) incredible young man. The number 71 continues to remind us of how special Noah was and how his story of selflessness and courage can inspire needed conversations and action around donation awareness and registry.