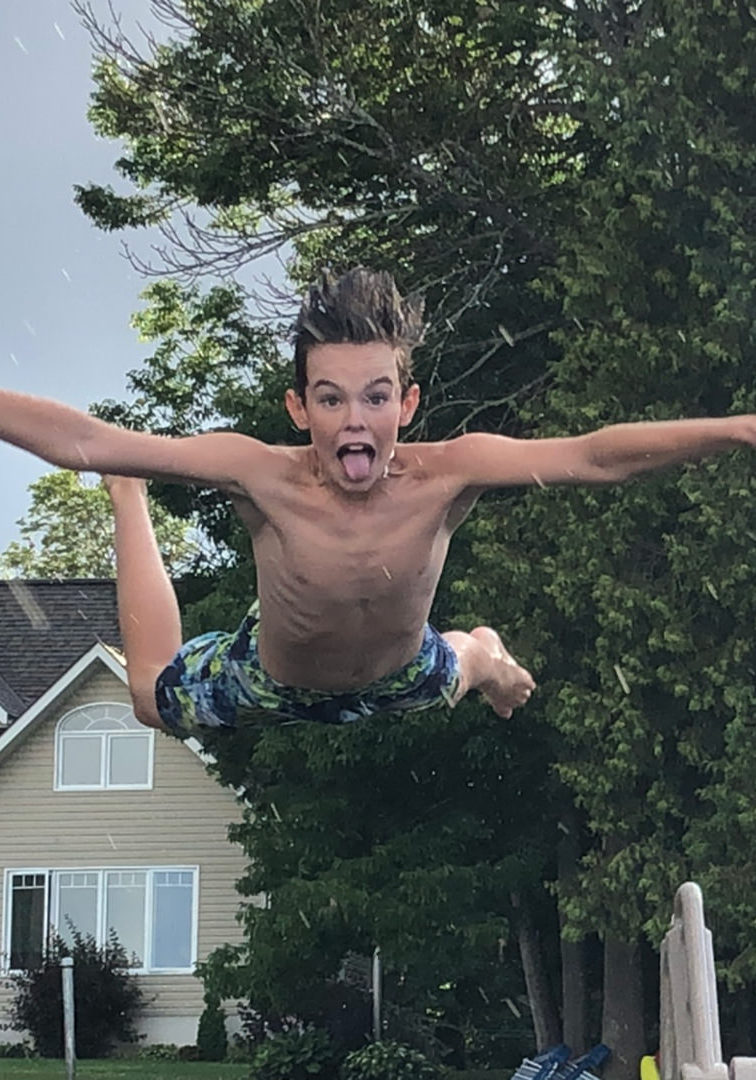 NoahStrong is a registered charitable organization #795634401 RR0001.
All resources and activities are devoted to furthering our charitable purposes of:
Empowering youth and advancing education through school engagement, awards and bursary programs;
Promoting health by increasing organ donation consideration and registry through education and public awareness initiatives;
Supporting families in crisis through the distribution of NoahStrong Comfort Packs;
Championing research into the causes and treatments related to youth stroke and pediatric rehabilitation.
Thank you for your interest and support of NoahStrong!
Please feel free to contact us ([email protected]) with any additional inquiries.