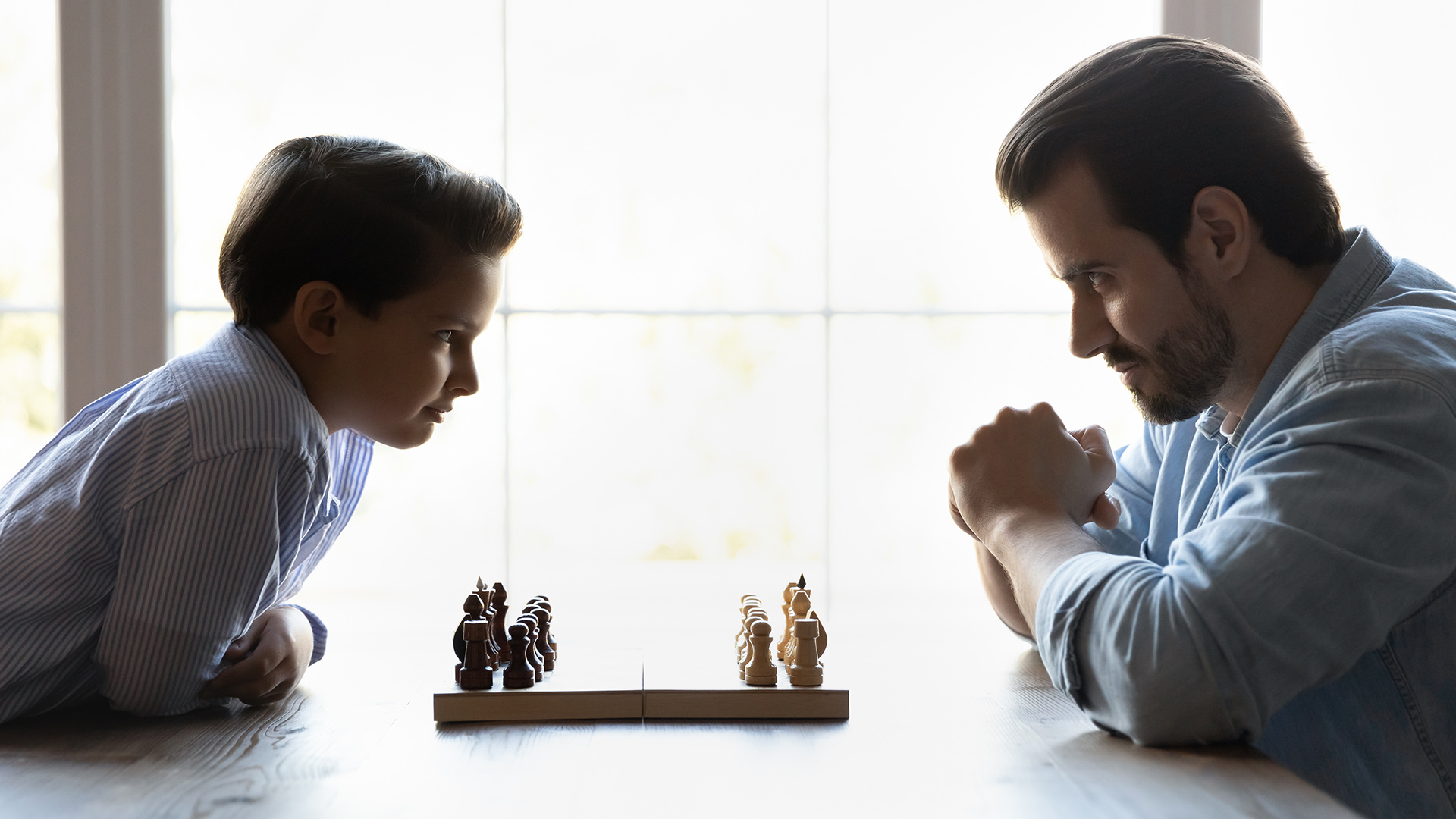 The power to keep going when the going gets tough
Resilient people are strong, determined, courageous, creative and optimistic. Resiliency means being tough, mentally, emotionally, socially and physically. Being resilient means finding the internal motivation and strength needed to keep going even when things are hard. Being resilient means bouncing back, trying again and believing you can do it.
Do you pledge to be resilient?