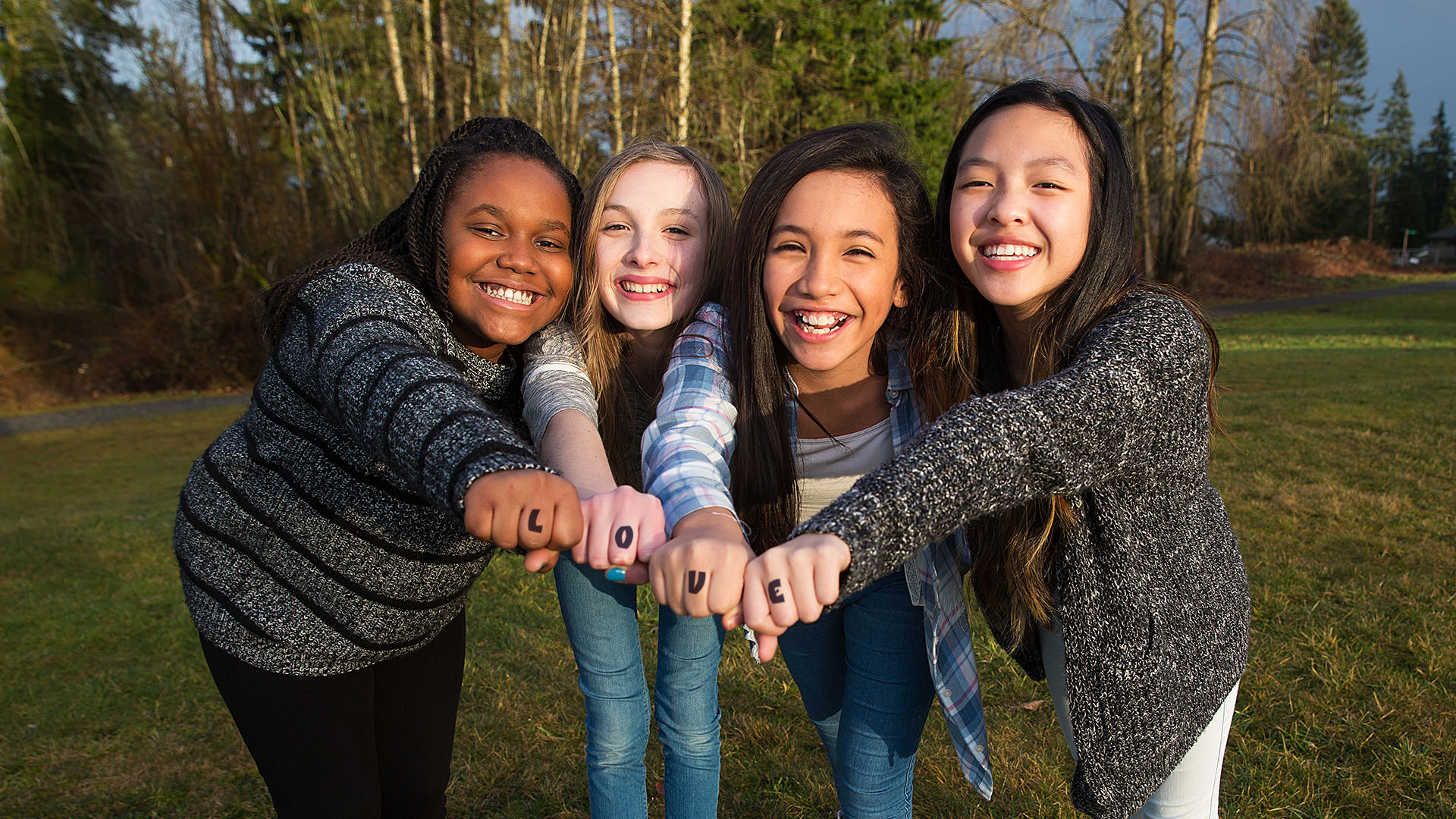 Building loving relationships takes work
Love takes many forms. Love is about being caring, compassionate, understanding, patient and tolerant. Love means accepting people for who they are and appreciating having them in our lives. Love means recognizing how important others are to us whether they are family members or friends. Tell the ones you love how you feel.  We are all loved.
Do you pledge to be loved?