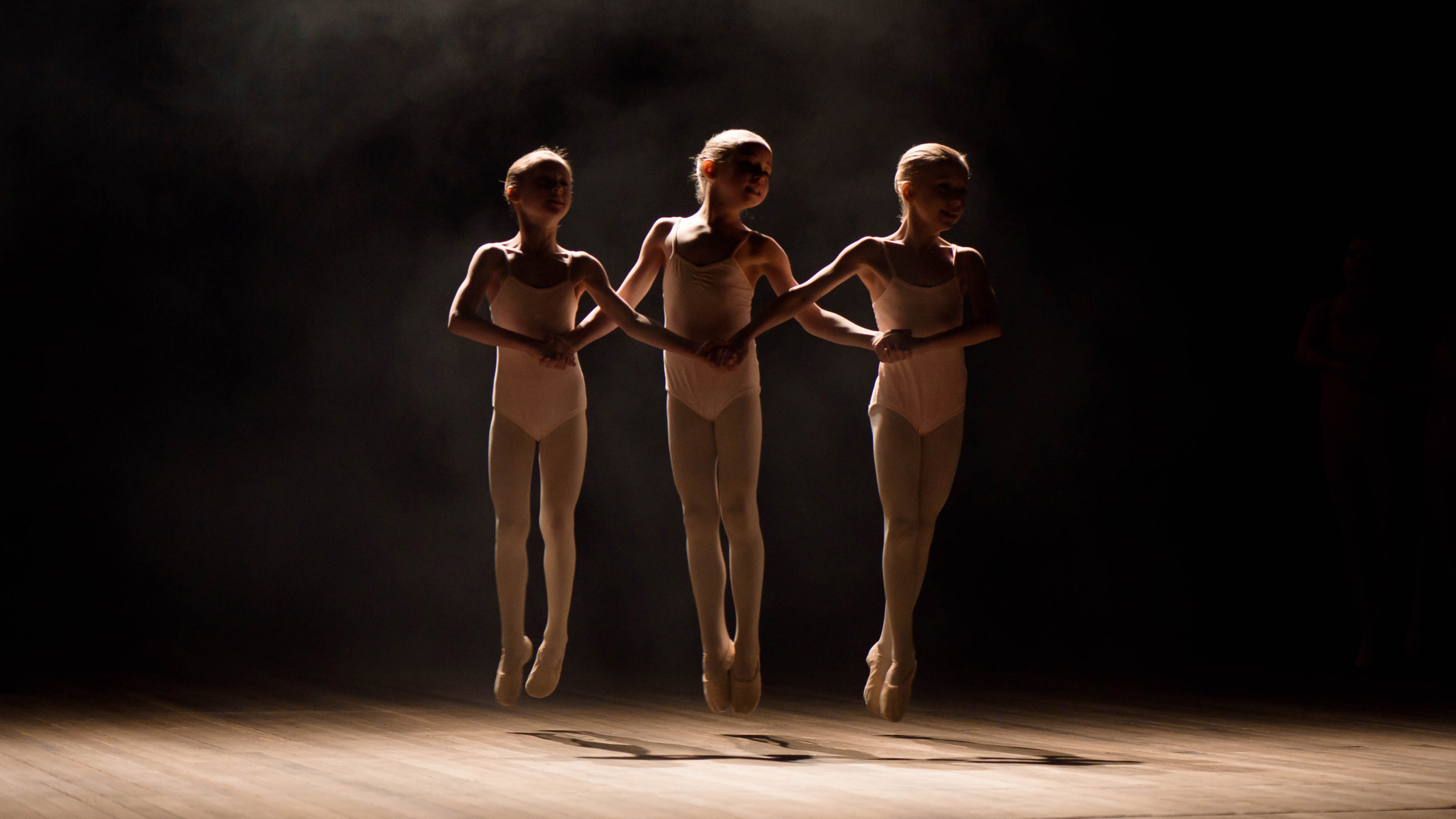 To succeed we have to work hard to reach our goals
Doing hard things takes focus and consistent, steady effort. Learning to ride a bike is hard in the beginning and sometimes we fall, but doing hard things means getting up and trying again. Doing hard things means asking for help sometimes. Understanding a challenge and working hard to overcome it means we can do hard things.
Do you pledge to do hard things?