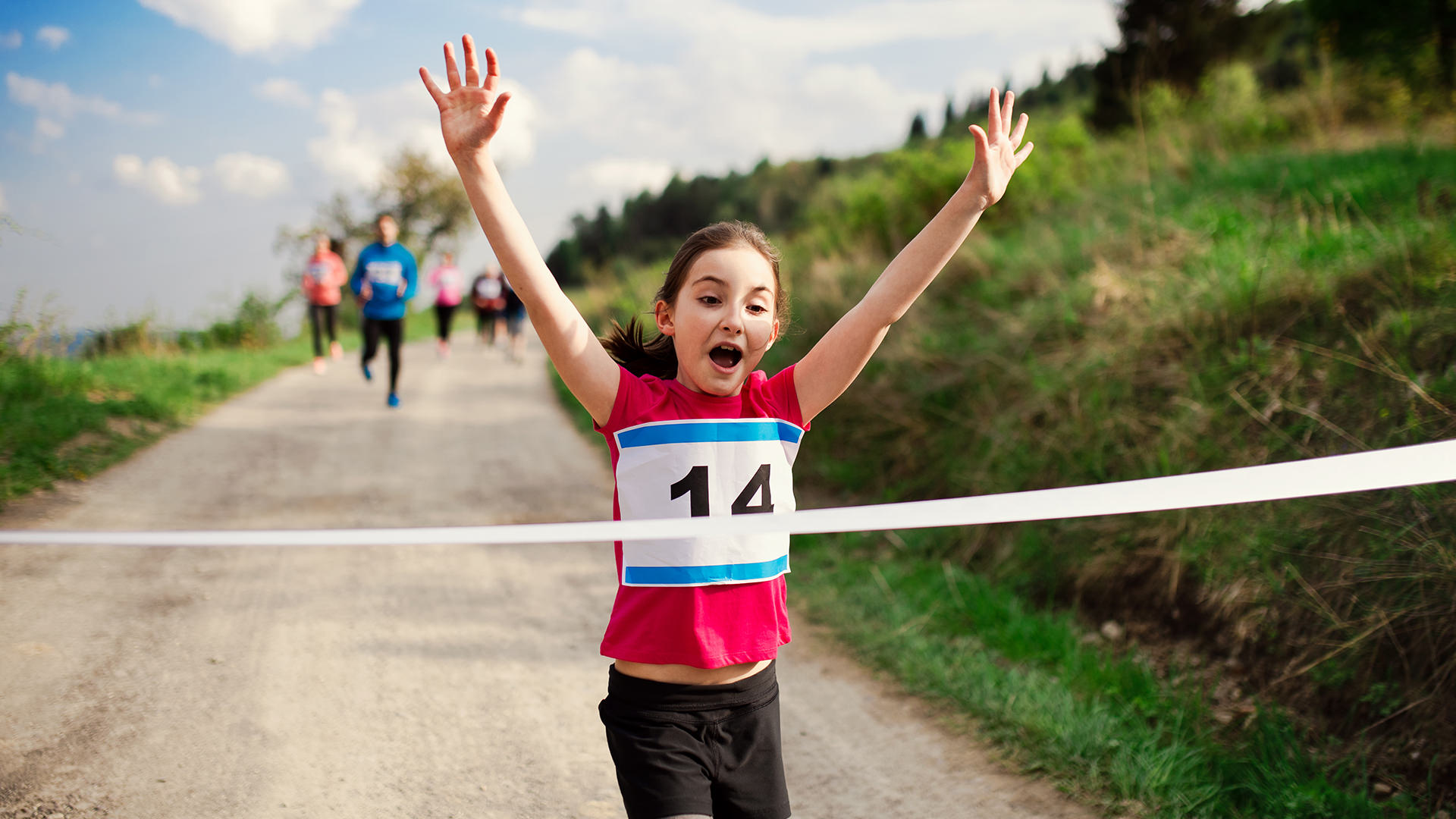 You can do anything you set your mind to
Reaching your goals takes patience, hard work, focus, sacrifice, practice and the help of others. When you know what your goal is, make a plan to reach it, ask others for help and focus on the things you have to do to get there.  Reach goals with small steps. Each time you achieve one of the smaller steps you're one step closer to your ultimate goal.
Do you pledge to try to reach your goals?