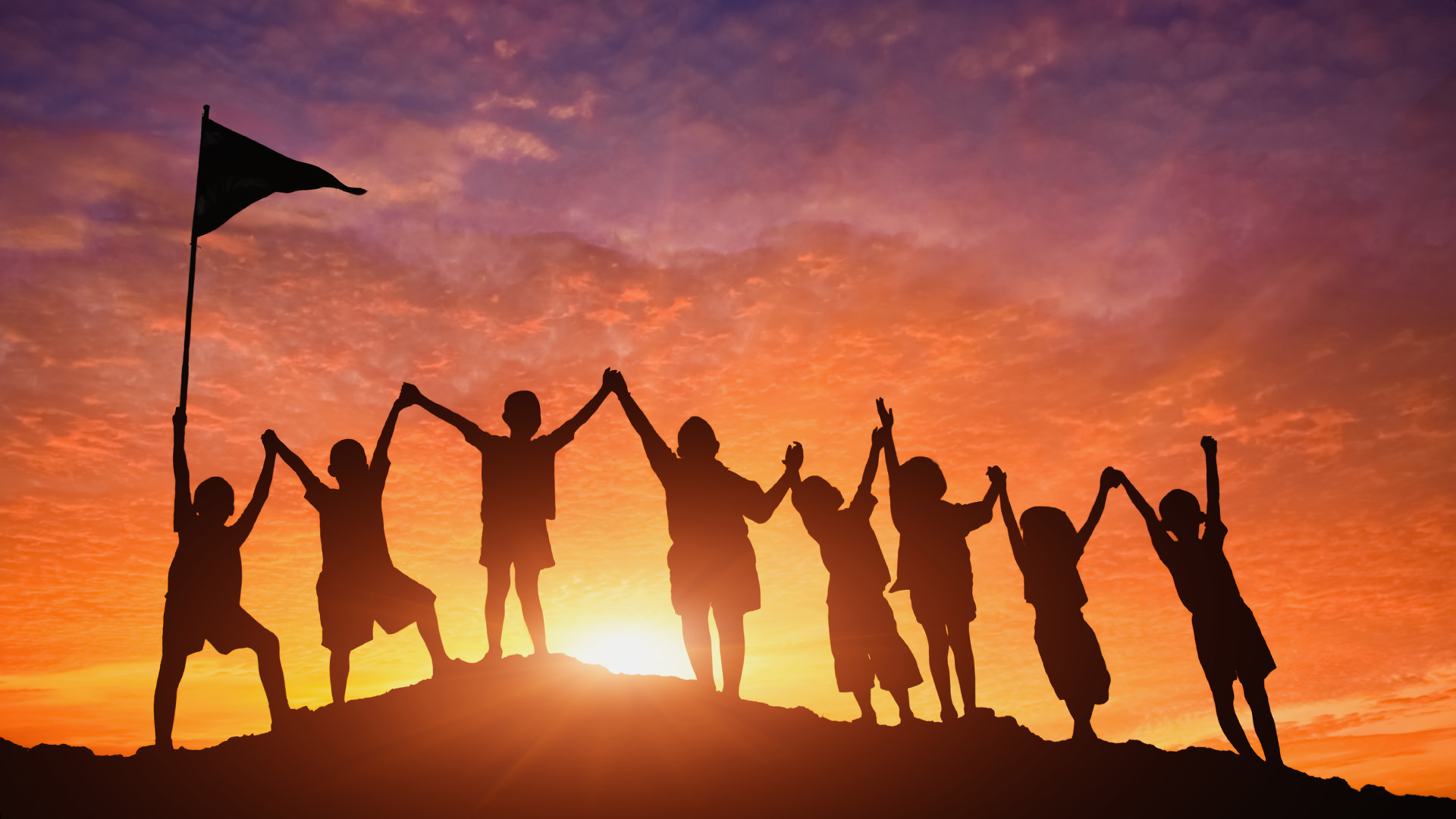 Empowering others through great leadership
Leaders are kind, strong and helpful. They are also responsible, trustworthy, respectful and confident. Leaders empower, encourage and instill confidence in others. Leaders do what is right and aren't afraid to fail once and a while. Leaders believe in themselves and others. 
Do you pledge to be a leader?