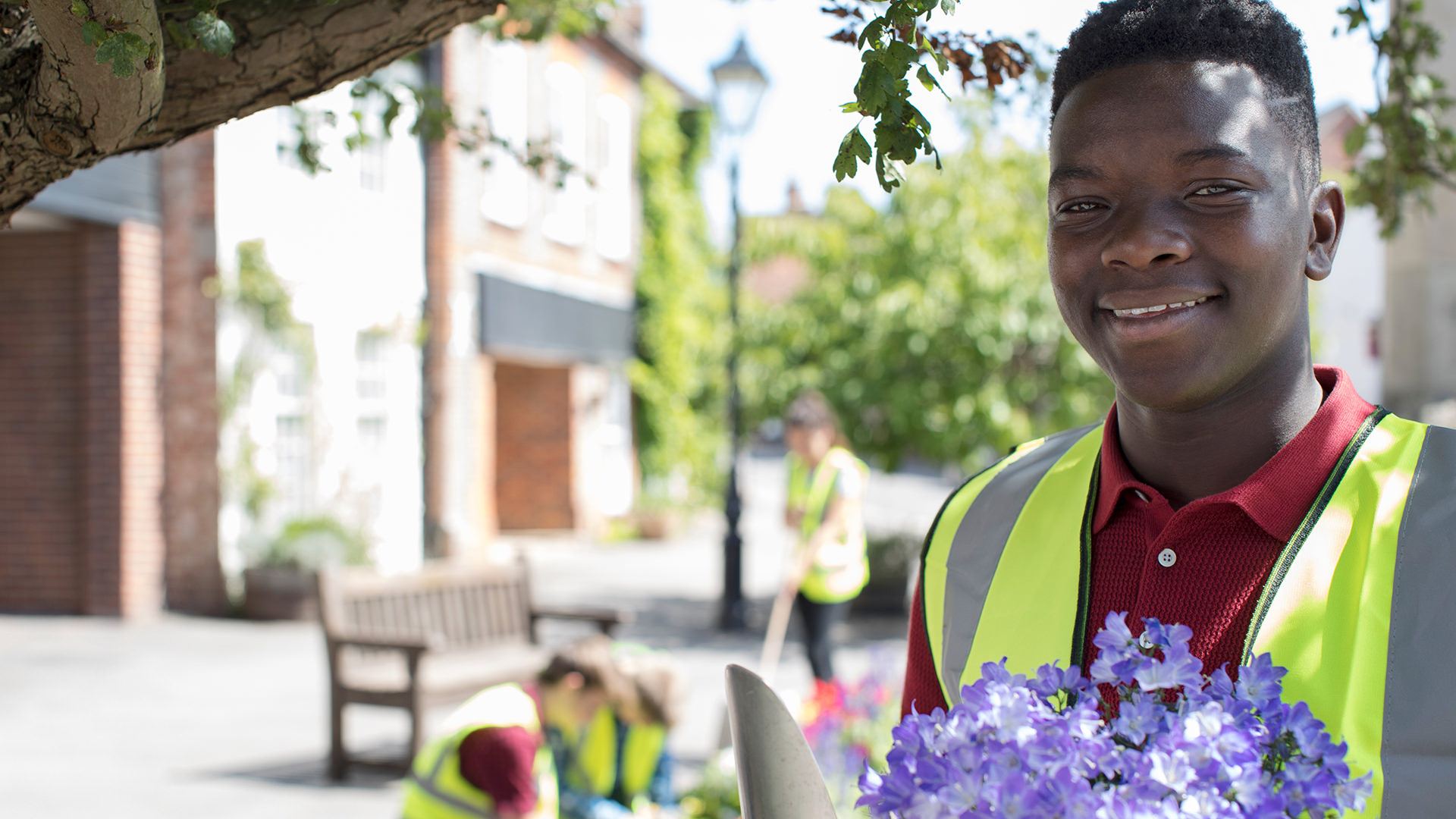 Be the glue that keeps communities strong!
Helpful people see others in need and reach out to offer a hand. You can help other people anywhere. At home, at school or in the community. It could be a small gesture like helping tie your friend's shoe, or something bigger like fundraising or volunteering.  Helpful people are part of the solution and they make a difference for others.
Do you pledge to be helpful?